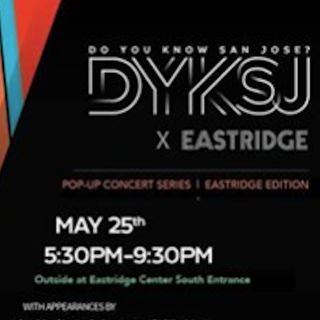 Do You Know San Jose?
Our Do You Know San Jose? series continues, with the SJZ Boombox Truck heading out to Eastridge Center.

Do You Know San Jose? is our new initiative that explores the music, people and special places of San Jose, spotlighting the important role of live music as a part of its cultural identity. April–October, 2019, 15 events will pop up in every corner of the city featuring a variety of musicians and cultural activities.